History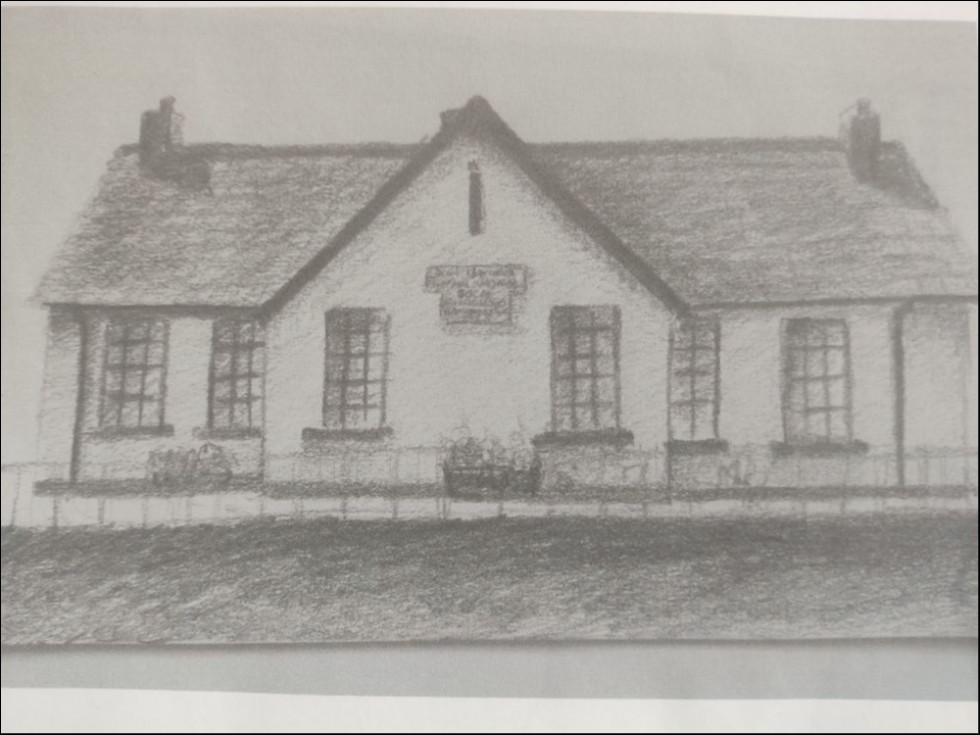 In the 1800's early 1900's Roundwood comprised of 4 schools, Roundwood National School was located on the back road towards Derralossary Church. Loughdan N.S. was what is now the beautiful cottage to the left on Woodbank just before Oldbridge in Loughdan, Annacarter N.S. on the Enniskerry road approximately 2 miles north of Roundwood, and Derralossary N.S. opposite the graveyard where President of Ireland Erskine Childers is buried.
In 1923 St Laurence O'Toole's National School on the main street opened to accommodate the growing number of children in the parish for the first time. The local school on the back road closed its door to its last pupils and became a residential house. Loughdan, Annacarter and Derralossary all remained open and only closed in the 50's 60's and the 70's. All of these original schools are now private residences.
As the population in the village grew St Laurence O'Toole's N.S. on the main street was becoming smaller and smaller with some classes having to take up classrooms in what was known as the teachers residence, where the chemist, chipper and Le Fig now stand and some classes relocated to the old parish hall.
The new St Laurence O'Toole's National School was the brain child of Fr. Conal Breen PP (RIP) in the late seventies.
The site for the new school was on what was known as the Fair Green which was a market place for farmers and traders far and wide. When the fair green was no longer viable it became the football pitch/playground (the terrain was very slanted with a stream running through it) for the old St Laurence O'Toole's N.S. The original school building from 1923 is now a beautiful private residence.
In the space of 5 years , building works were completed and the new school comprised of 8 classrooms, a general purpose room (P.E. hall), one office, 1 Staff Room. Each classroom had its own toilet one for girls and one for boys. The staff also had their own adult toilet, one for men and one for women (how modern!).
St Laurence O'Toole's new National School opened its doors to its first pupils in 1984 with a staff of eight. Gradually Roundwood village became closer and closer to Dublin with the N11 and the M11. Many new faces moved to the area. From approximately 105 pupils the school has tripled since it welcomed its first pupils. Over the years it has produced two new extensions, one in 2011 and one in 2014, has a staff of an Administrative Principal, 12 Mainstream teachers, 3 Special Education Teachers, 5 S.N.A.'s, 1 Secretary, 2 Cleaners and 2 Caretakers.
Currently, there are plans for further extension as we are building a purpose built ASD unit into the school. This building work will be another milestone in the long history of our local school.
St Laurence O Toole National School, Roundwood, Co. Wicklow , A98RP49 | Phone: 01 2818399