Science Week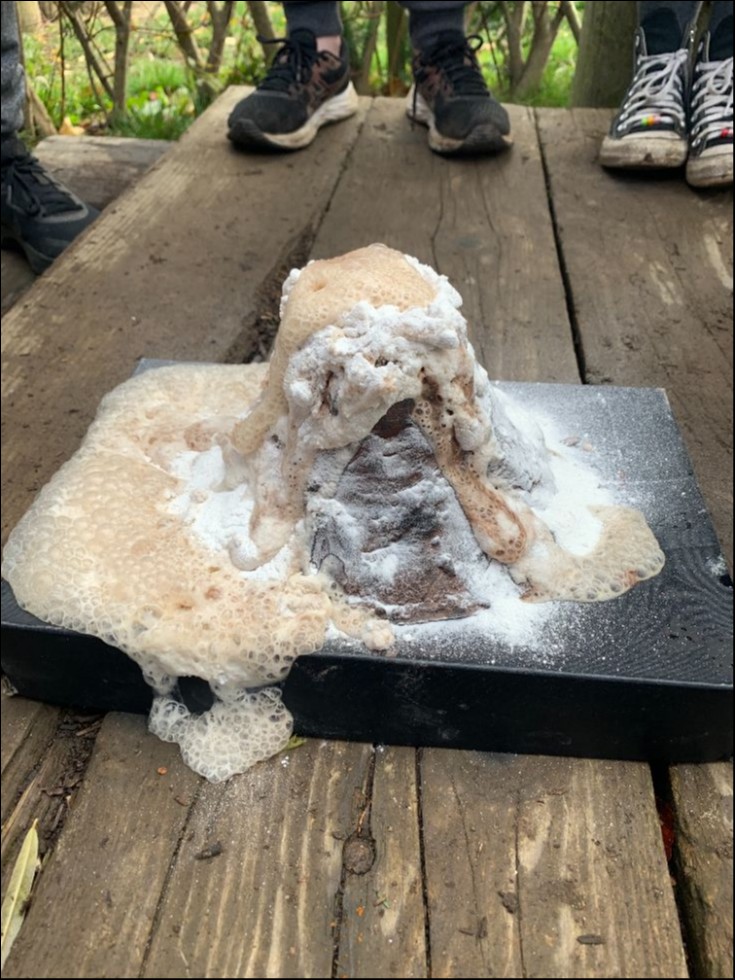 Science Week
We had great fun investigating and conducting experiments this week as part of Science Week.
The Science Hub was transmitted over the intercom daily and we heard about what was going on in each
classroom. Some children came on to tell us some brilliant Science jokes!
All classes constructed robots using recycled materials for our Science competition. Well done everyone the standard was very high!
St Laurence O Toole National School, Roundwood, Co. Wicklow , A98RP49 | Phone: 01 2818399