Wellbeing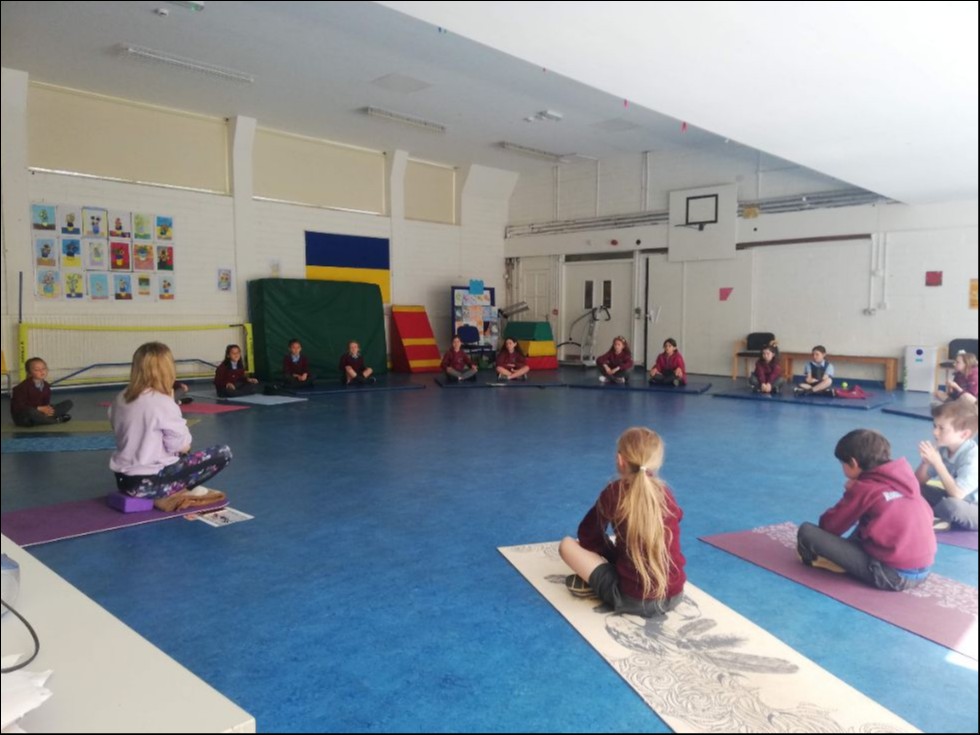 We celebrate Wellbeing and Inclusion Week each year. All classes take part in many different activities throughout the week which focus on the topics of our personal wellbeing and inclusion. Our message throughout the week is to be proud of who we are and remember that we are all special and unique. We all need to remember that it is important to do things that make us happy and to accept that others may enjoy other things, but that is okay too. Throughout the week, classes complete Wellbeing Journals, wellbeing activities and listen to stories based on inclusion.
Inclusion and Wellbeing 2022
This year, every class in the school is contributing to a whole school display entitled, "I am" which will be fantastic once complete. This week in assembly we will be all singing a song together "Power in Me" to remember how special we are in our own way. All classes received a yoga session to help to centre and reconnect. It was a lovely opportunity to take time out, relax and breathe. The junior classes are took part in Wellbeing Stations and senior classes completed projects based on the topic of Inclusion.
To mark the end of Wellbeing and Inclusion Week, we held a non-uniform day where children could wear their own clothes and show off their own individual styles. The school community raised €388 for AsIam. AsIam is a wonderful charity which strives to ensure that people with Autism have the same chance as others in relation to going to school, living their lives, getting jobs and accessing public services. They work hard for advocacy, development of resources and support. Thank you to all families who donated to the charity on our school's behalf.
St Laurence O Toole National School, Roundwood, Co. Wicklow , A98RP49 | Phone: 01 2818399